MORE THAN 100 MILLION Americans live with pain –
and more than 2 million, including thousands of Floridians, have an opioid use disorder.
Don't medicate your pain. Treat it.
Why See a Physical Therapist?
Physical therapy is a natural alternative to prescription drugs and surgery.
Help your body heal itself.
Physical therapy is alternative to opioid medication and potential misuse.
Get power over your pain.
Falls are the leading cause of fatal injury among people 65 and older.
Prevent falls with physical therapy.
Physical therapy delivers
value for patients and the entire health care system.
Watch real Floridians discuss the power of PT.
PT & the Power of Telehealth
02:51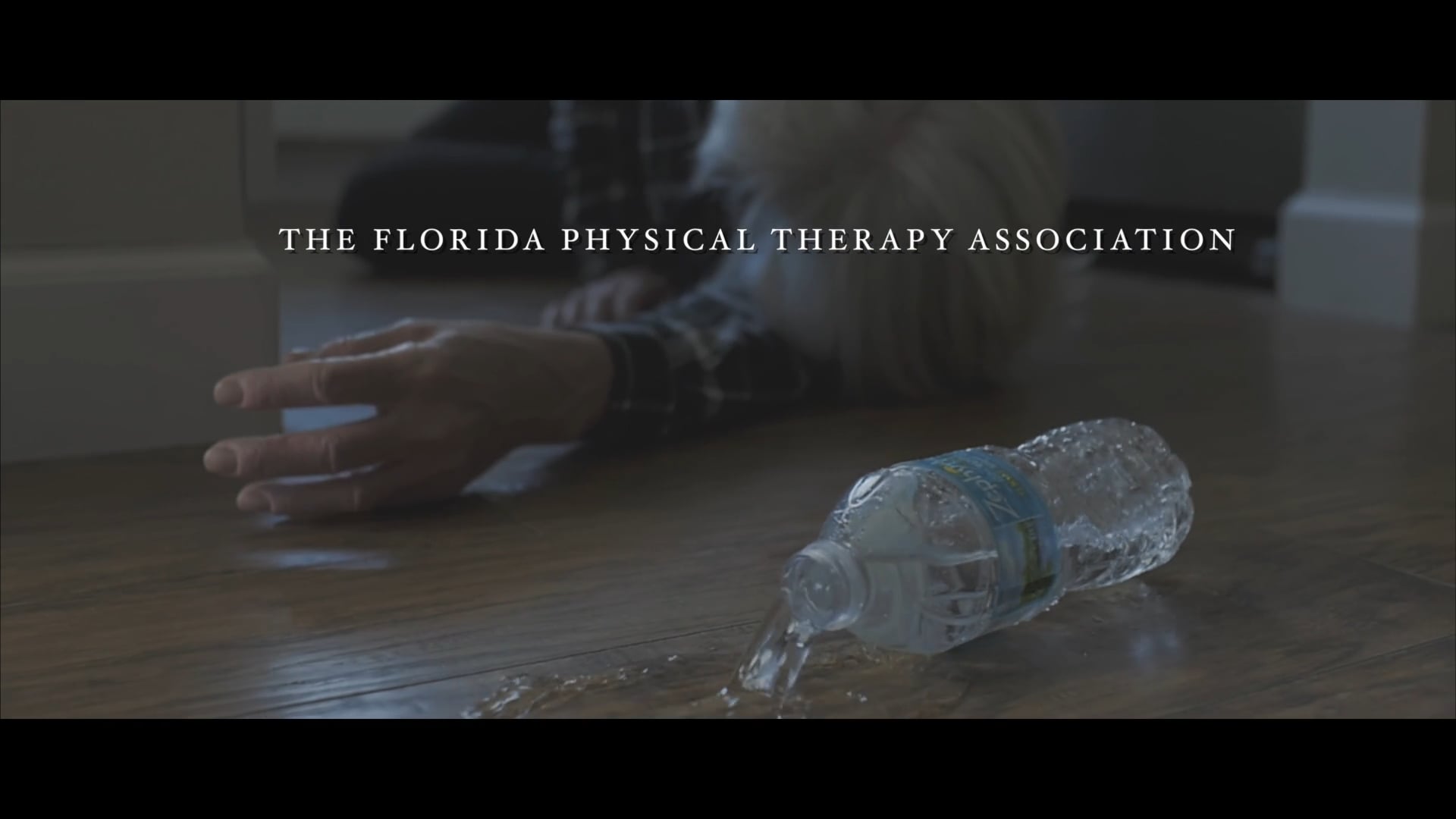 PT & Fall Prevention
01:10
Testimonials: How PT Treats Chronic Pain
02:49
Testimonial: Overcoming the Aftermath of a Brain Tumor
01:03
Testimonial: Recovering from a Paralyzing Fall
01:14
Testimonial: Power over Multiple Sclerosis
01:31